Seeking Justice And Commemorating Juneteenth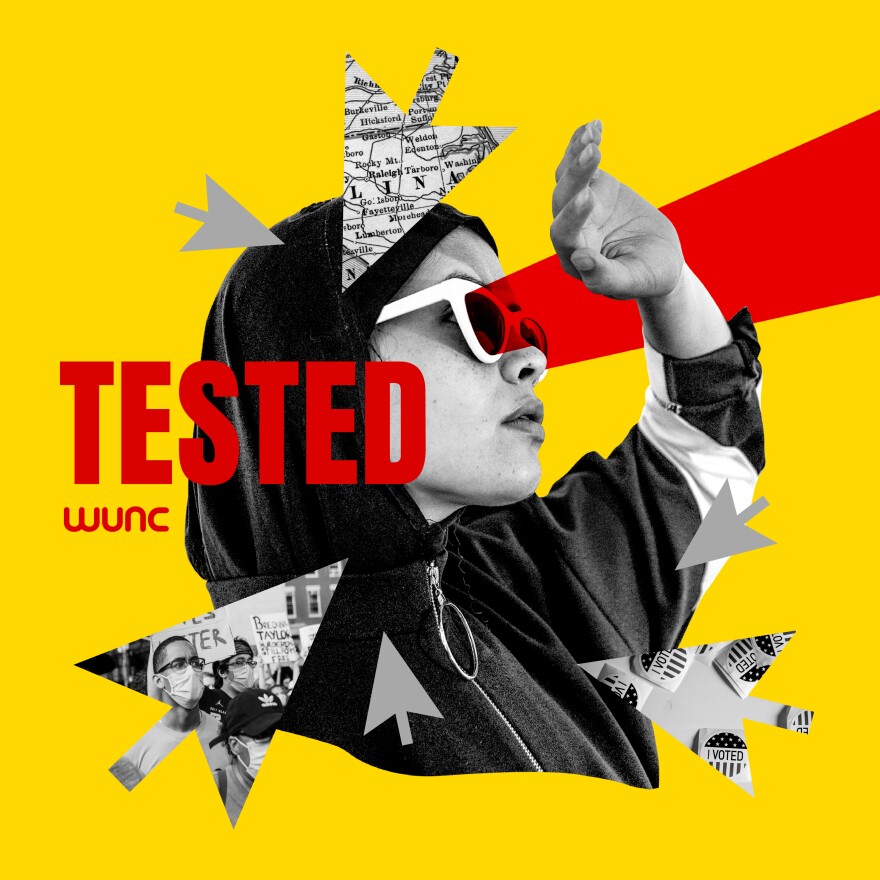 Host Leoneda Inge marks Juneteenth with two guests: Joseph McGill, the founder of the Slave Dwelling Project and the history and culture coordinator at Magnolia Plantation and Gardens in Charleston; and Kevin Jones, a master barber in Wendell, about the importance of Black fatherhood.

Tested is commemorating Juneteenth 2021 by highlighting a dramatic production in Warrenton, North Carolina. That's where the community came together, not to tell the story of the end of slavery, but the end of Reconstruction – some 50 years later.