The Virus And Anti-Asian Violence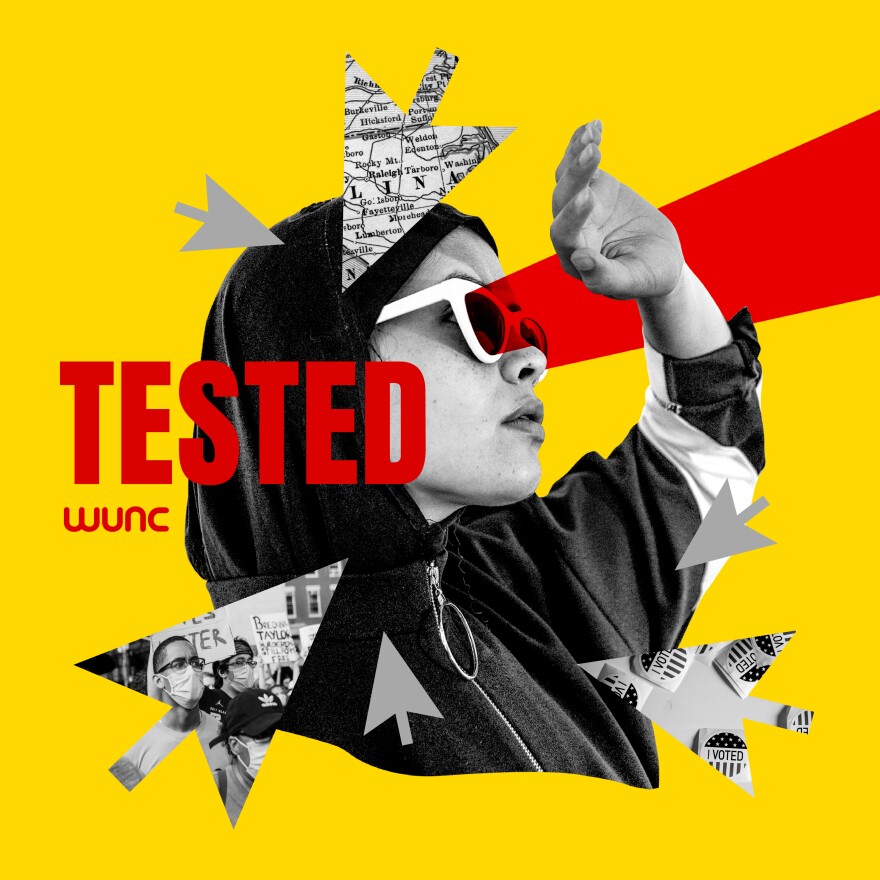 Host Leoneda Inge discusses the recent shooting in the Atlanta area and the rise of anti-Asian violence and harassment during the pandemic.

Incidents of violence, discrimination, and harassment against Asian-Americans have risen since the beginning of the pandemic. A new report from the organization Stop AAPI Hate revealed nearly 3,800 instances since March of 2020. Fears for Asian-Americans' safety were magnified this week after eight people, six of whom were women of Asian descent, were killed in multiple shootings in the Atlanta area. Host Leoneda Inge talks with members of the Asian-American community from the Triangle in the wake of the tragedy and hears about the efforts of North Carolina Asian Americans Together to foster support.
Resources and information on bystander intervention for anti-Asian violence and discrimination are available here.