What Goes Viral In A Pandemic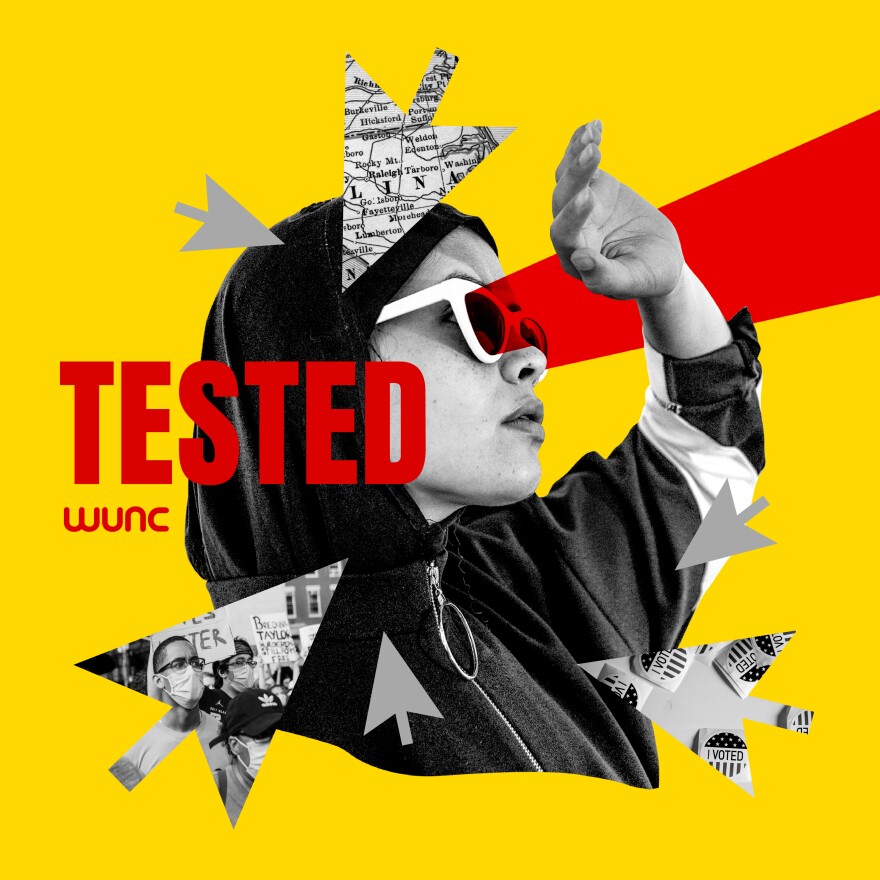 Guest host Charlie Shelton-Ormond discusses how social media has facilitated an influx in personal connections, activism and misinformation during the pandemic.
In a year of quarantining, our social lives have been mediated by screens more than ever. An uptick in social media activity has yielded a gateway for people to stay connected during the pandemic and has facilitated various forms of activism. Guest host Charlie Shelton-Ormond talks with Alice Marwick, assistant professor of communications at UNC-Chapel Hill, about the cultural and political nuances of social media.