Got Shot, Will Travel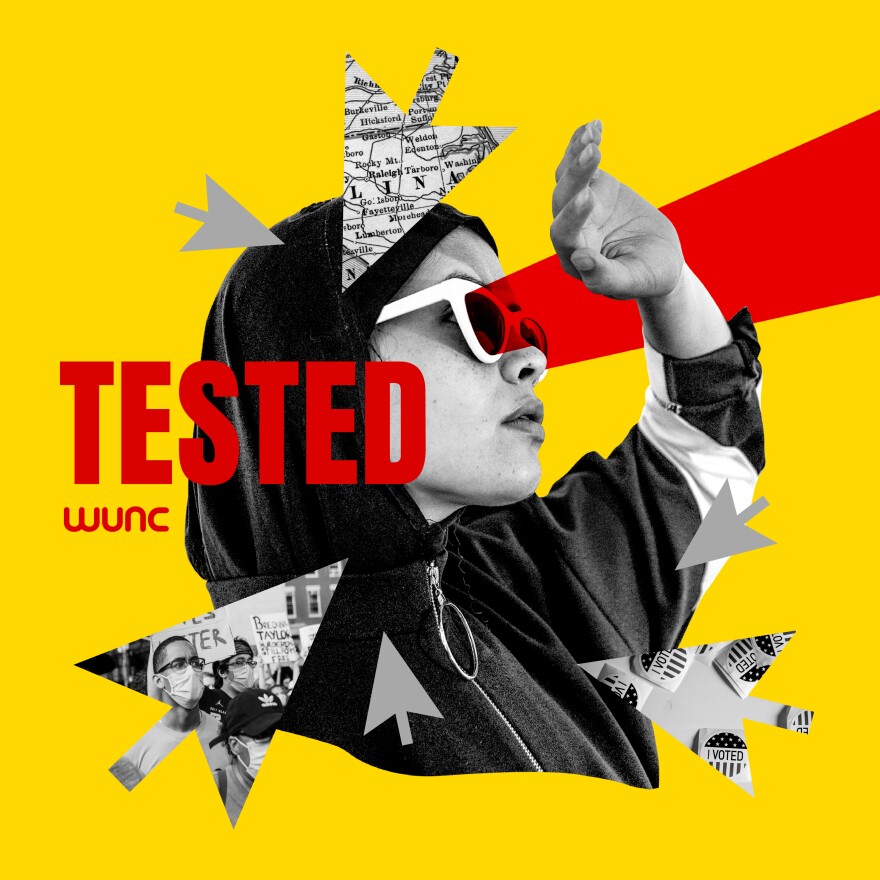 Host Leoneda Inge reflects on where she was as COVID-19 started spreading in the U.S. and talks to experts about making travel plans in a pandemic.
As access to the COVID vaccine grows, so does our wanderlust. Travel curator Dawn Booker of Pack Light Global Itineraries tells host Leoneda Inge how she plans to resume globe-trotting this year. Patty David of AARP says baby boomers have been saving their travel funds, but they're split over whether this year will be the time to use them.