Seasons Change As Our Surge Remains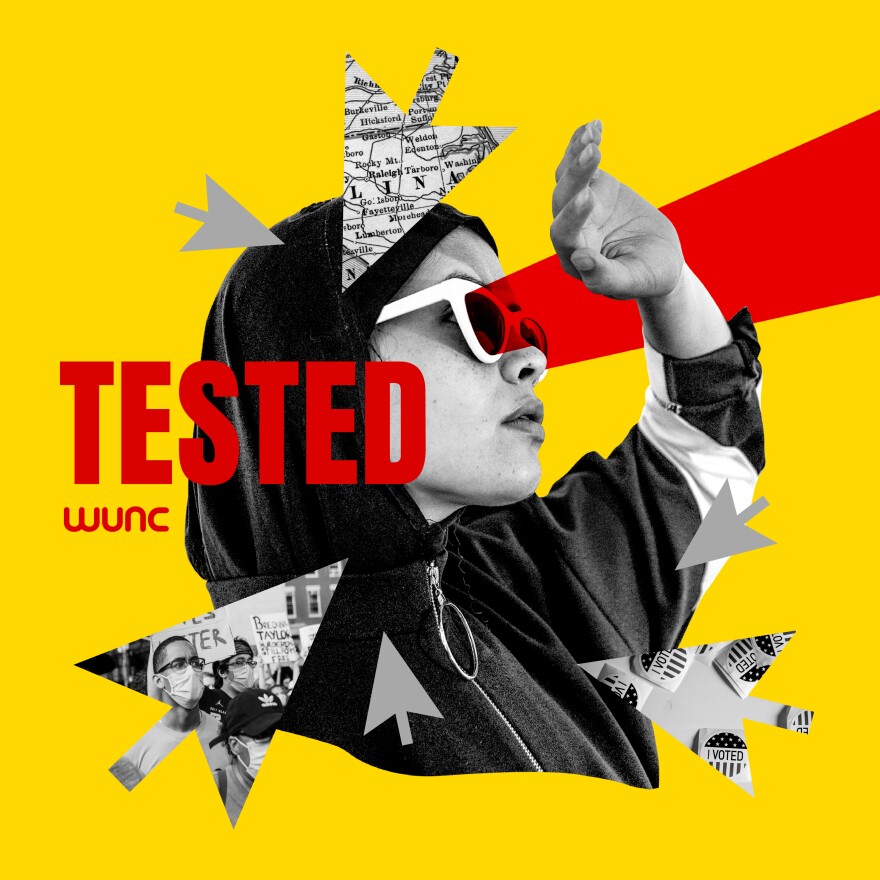 As coronavirus cases and hospitalizations trend upward in nearly every region of the country, health experts are sounding the alarm for a surge in the coming winter months. But some people on the frontlines say the surge in North Carolina is already here.
Guest host Charlie Shelton-Ormond talks with Dr. David Wohl, professor of medicine in the Division of Infectious Diseases at the UNC School of Medicine, about developments in COVID treatment, and why the coming months don't look promising. We also preview WUNC's coverage of the results from Election Day.