All Those We've Lost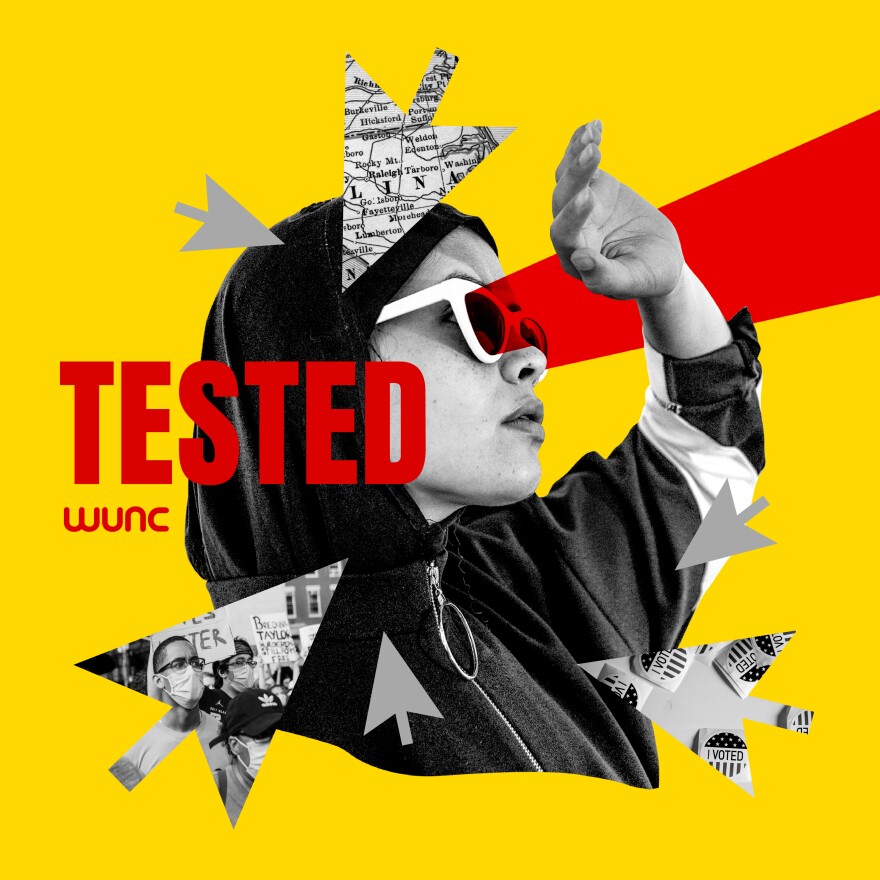 With more than one million deaths worldwide, it can feel nearly impossible to fully grasp the toll COVID-19 has taken across the globe. The consistent stress of the pandemic, and an ever-increasing death count can sometimes be too much for our brains to comprehend.
Host Dave DeWitt talks with Elke Weber, professor of psychology, public affairs, energy, and the environment at Princeton University, about adapting to stress and numbness tied to the pandemic.
Dave also highlights a recent study that examined ghost forests along the North Carolina coast and how they serve as indicators of climate change's consequences.