Who Counts?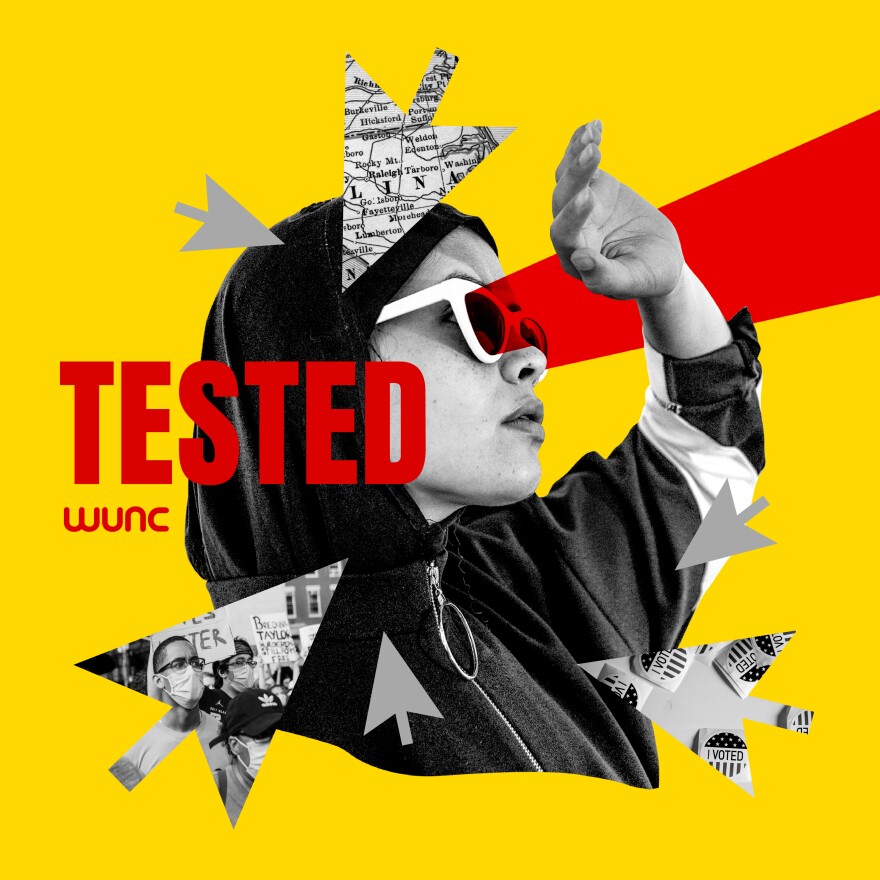 With the 2020 U.S. census deadline approaching, North Carolina lags behind its Southern neighbors in its count. Only about 62% of households in the state have responded to the census, and experts say at least 400,000 more households need to be counted to get the most accurate response.
Host Leoneda Inge talks with Stacey Carless, executive director of the N.C. Counts Coalition, about the influence of the census on federal funding and political representation. Leoneda also speaks with Melissa Nobles, political science professor and dean of the School of Humanities, Arts, and Social Science at the Massachusetts Institute of Technology, about the history of racial categorization with the census.
Plus, how the cultural legacy of late Supreme Court Justice Ruth Bader Ginsburg calls up thoughts of ways other powerful women in political history have fashionably navigated American democracy.