The Tourism Tightrope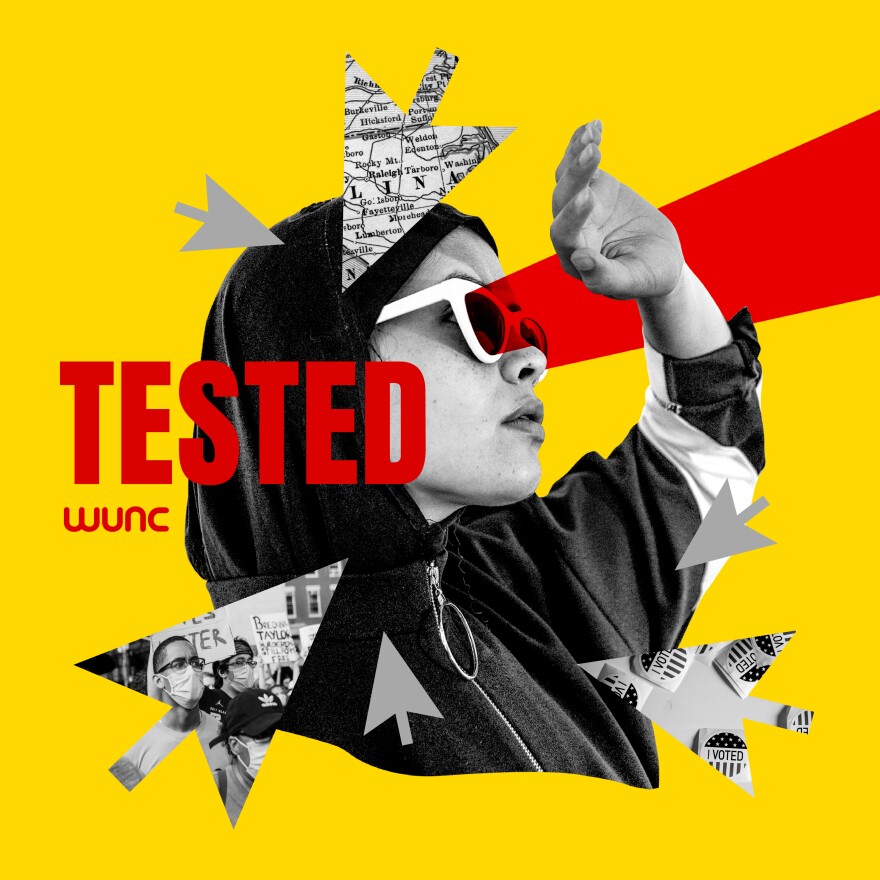 Tourism in North Carolina has been hit hard by COVID-19. Since the start of the pandemic, the state has suffered an estimated loss of $6.8 billion in travel spending revenue, according to a report by Visit NC. With lower visitation numbers and limited capacities in public spaces, tourist destinations across the state have had to adjust to the challenging circumstance.
Host Leoneda Inge talks with Michelle Lanier, director of the North Carolina Division of State Historic Sites and Properties, about the significance of historic sites during the pandemic. She also speaks with Wit Tuttell, executive director of Visit NC, about the financial hit in the tourism industry and ways the state is bouncing back.
Finally, Leoneda recognizes the life and legacy of North Carolina writer Randall Kenan, who passed away last week, and highlights his essay, "Visible Yam."