On The Decline, But Far From The Finish Line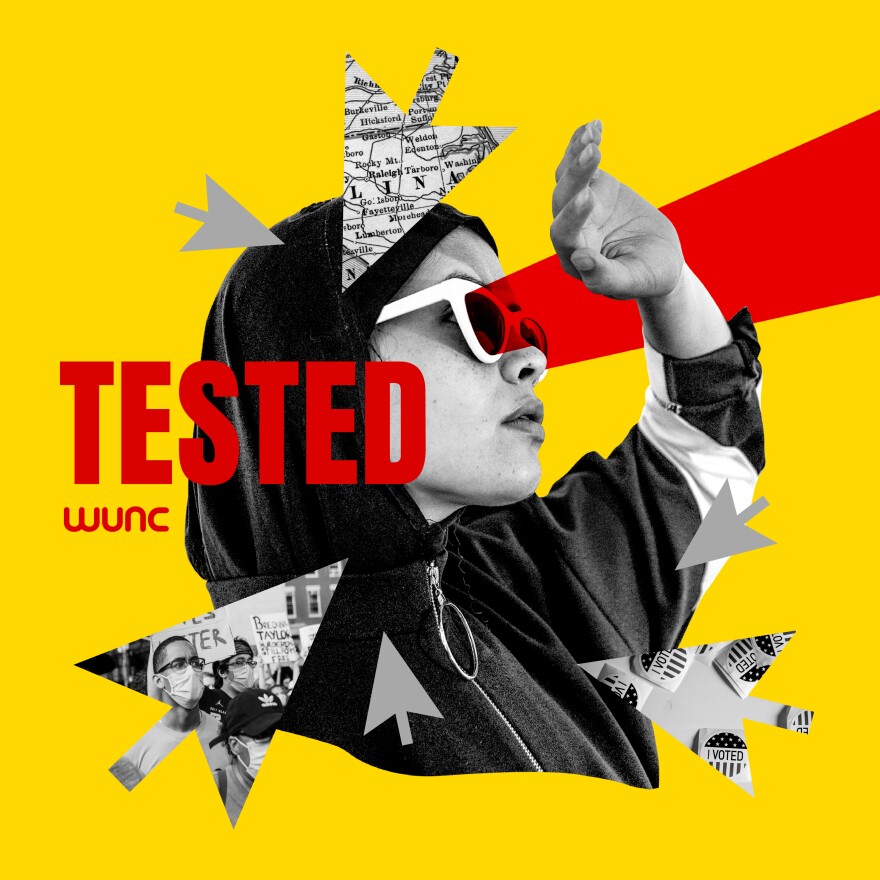 Some of North Carolina's key COVID-19 metrics are trending slightly downward, but that doesn't mean the pandemic is close to being over.
Host Dave DeWitt talks with Rose Hoban, editor of North Carolina Health News, about the latest COVID numbers and the state of rural hospitals and vaccine trials in North Carolina.
We also hear producer Charlie Shelton-Ormond discuss ethics during the pandemic with Jim Thomas, associate professor of epidemiology and a fellow at the Parr Center for Ethics at the University of North Carolina at Chapel Hill.
Music in this episode includes:
OneEightFour by Blue Dot Sessions