The Name Change Game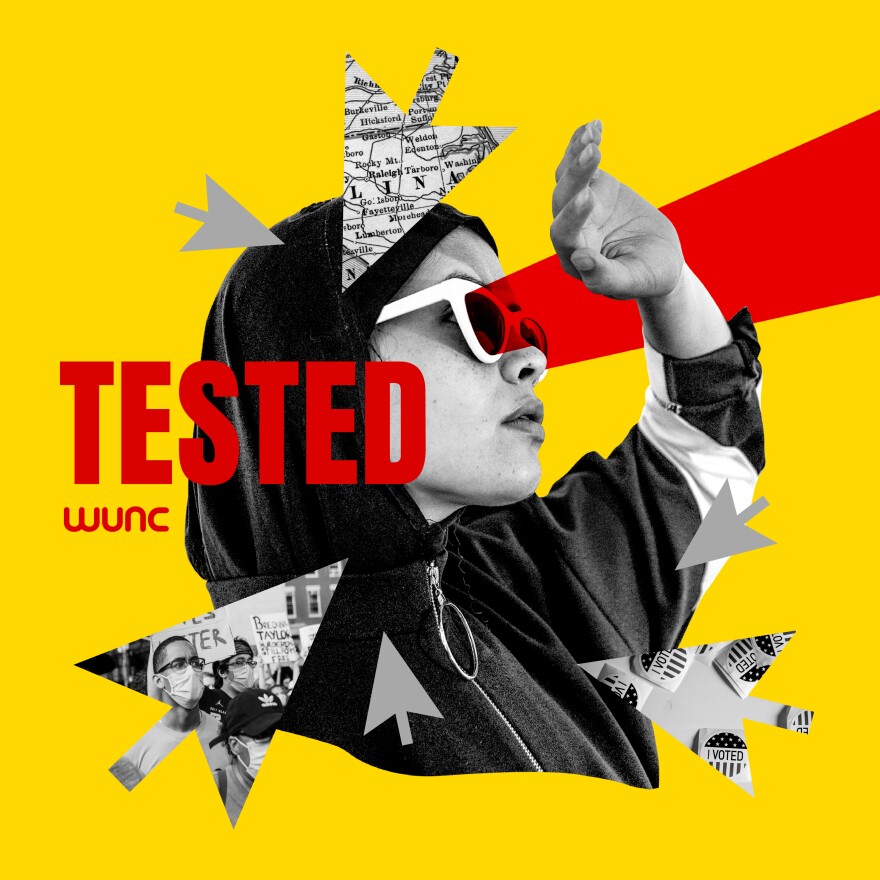 Names of Confederates, segregationists, and white supremacists on campus and government buildings have captured most of the public's attention when it comes to how institutions are reckoning with structural racism. However, several prisons across the South also bear the names of problematic figures, or former plantations.
Host Leoneda Inge talks with Keri Blakinger, investigative reporter for The Marshall Project, about contextualizing the names of prisons in the South.
Leoneda also recaps the just-wrapped Democratic National Convention, and highlights the significance of the event's roll call of delegates.