Black Women Vote!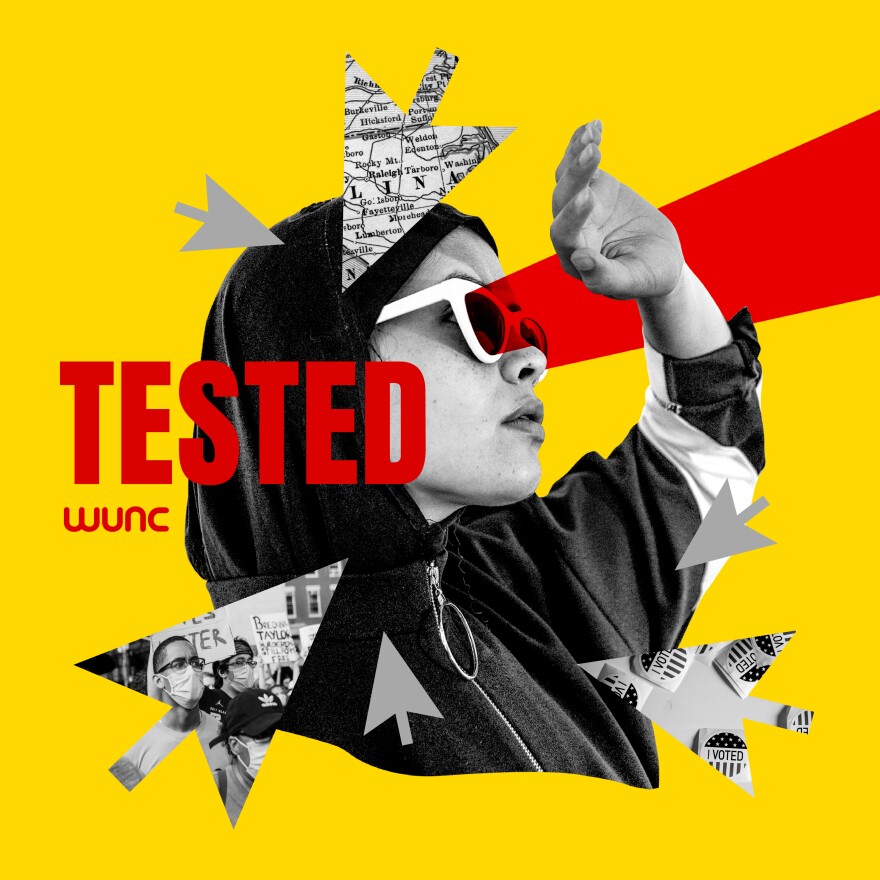 Sen. Kamala Harris's historic nomination as Joe Biden's pick for vice president is a clear marker of Black women's longstanding political influence. Black women have been a backbone in politics for decades, from helping organize campaigns to upholding democratic ideals, to now achieving a spot on a national party's ticket.
Host Leoneda Inge talks with Kara Hollingsworth, a partner with the political consulting firm Three Point Strategies, and social justice advocate Omisade Burney-Scott about Harris's nomination and the role of Black women in politics.
Leoneda also speaks with NPR White House reporter Ayesha Rascoe about the Trump campaign's efforts to appeal to Black voters.
Plus, we hear from Trei Oliver, head coach of the football team at North Carolina Central University, about a fall without football.