PHOTOS: What A Partial Reopening Looked Like Across The Triangle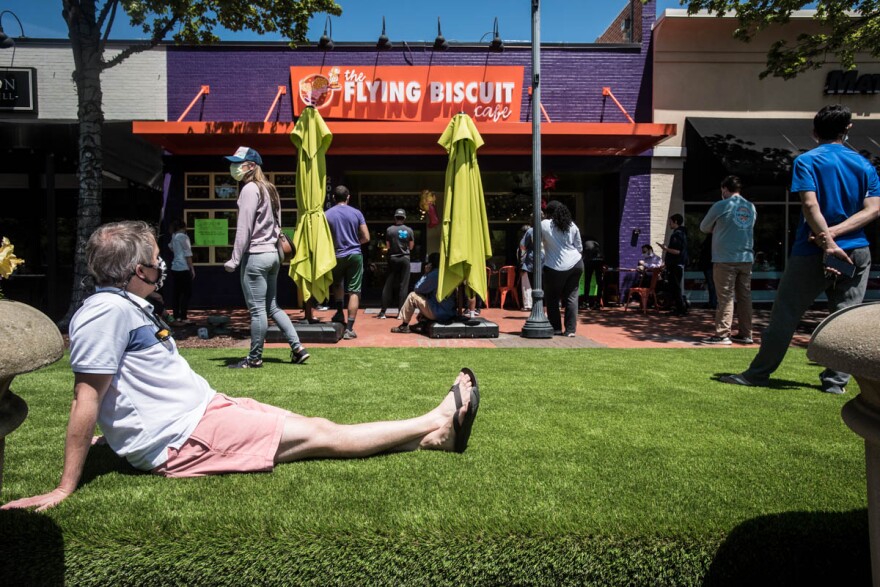 Around the Triangle, people enjoyed state parks and open spaces this weekend, as the state transitioned from a stay-at-home order to Phase 1 of easing of certain COVID-19 restrictions. Officials say they are monitoring data as residents continue to embrace a phased-in reopening of businesses.
On Sunday, health officials reported roughly 400 new coronavirus cases and only 3 new deaths in their latest count. The updated numbers released by the state health department show the total number of cases statewide grew to 14,764. The death count increased from 544 to 547. The rate of positive tests for the virus remained under 10 percent.
Photographer Kate Medley captured some of the scenes from around the region.
PHOTO GALLERY: