NC AG Among 40 To Investigate Drug Manufacturers' Role In Opioid Crisis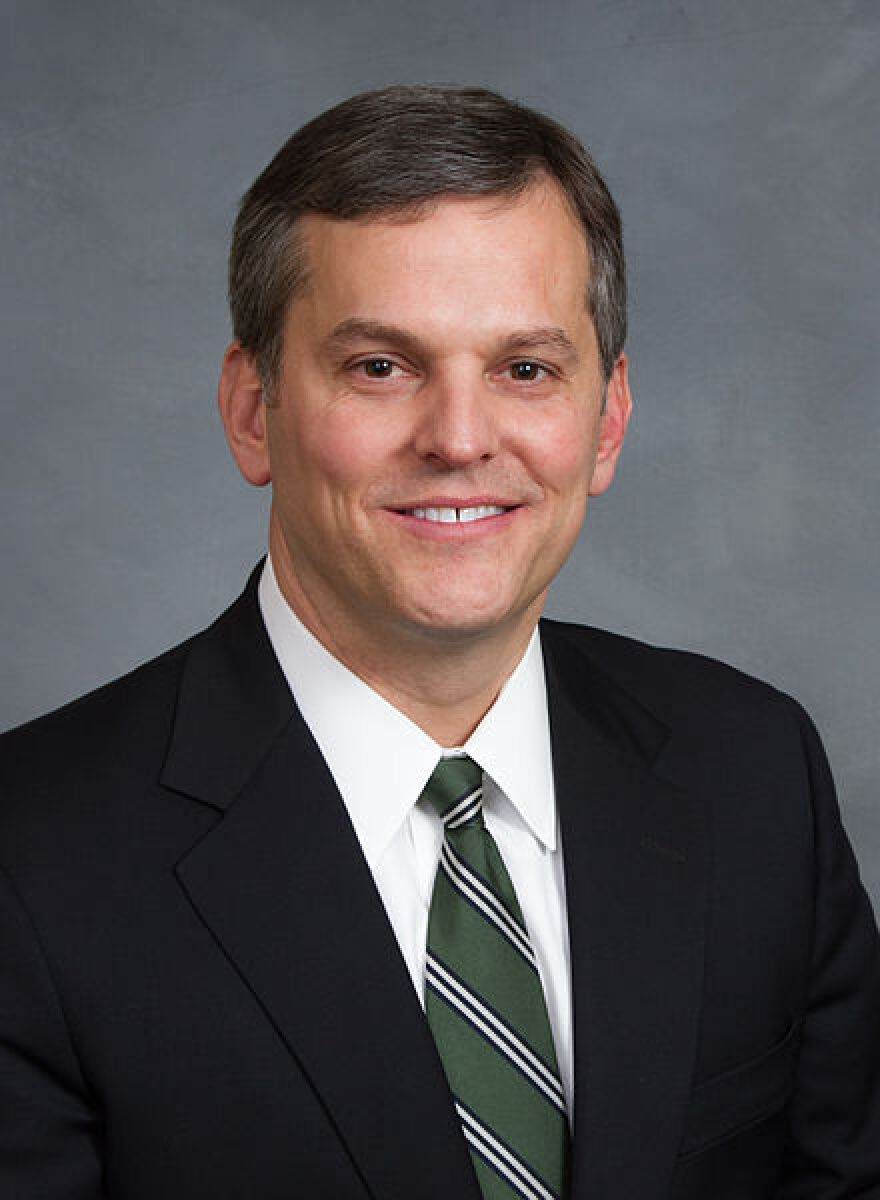 North Carolina's Attorney General says he is expanding an investigation into the role drug manufacturers may have played in the rising opioid crisis.State Attorney General Josh Stein held a press conference Tuesday to announce that a multi-state investigation by 40 attorneys general will examine four more drug manufacturers as well as companies that distribute painkillers.
"Drug distributors are the middlemen who transport the drugs from the manufacturers to the pharmacies," Stein said. "The law requires that these companies monitor and report suspicious shipments. We will determine whether or not they have followed this law."
Stein joined with other state attorneys general in June when an investigation of OxyContin manufacturer Purdue Pharma was launched.
"We will investigate whether these companies made deceptive statements in the marketing and promotion of their highly addictive prescription painkillers," Stein said, adding that the epidemic of opioid addiction is dire with drug overdoses now the number one cause of accidental deaths in North Carolina.