Fracking Halted By Court Order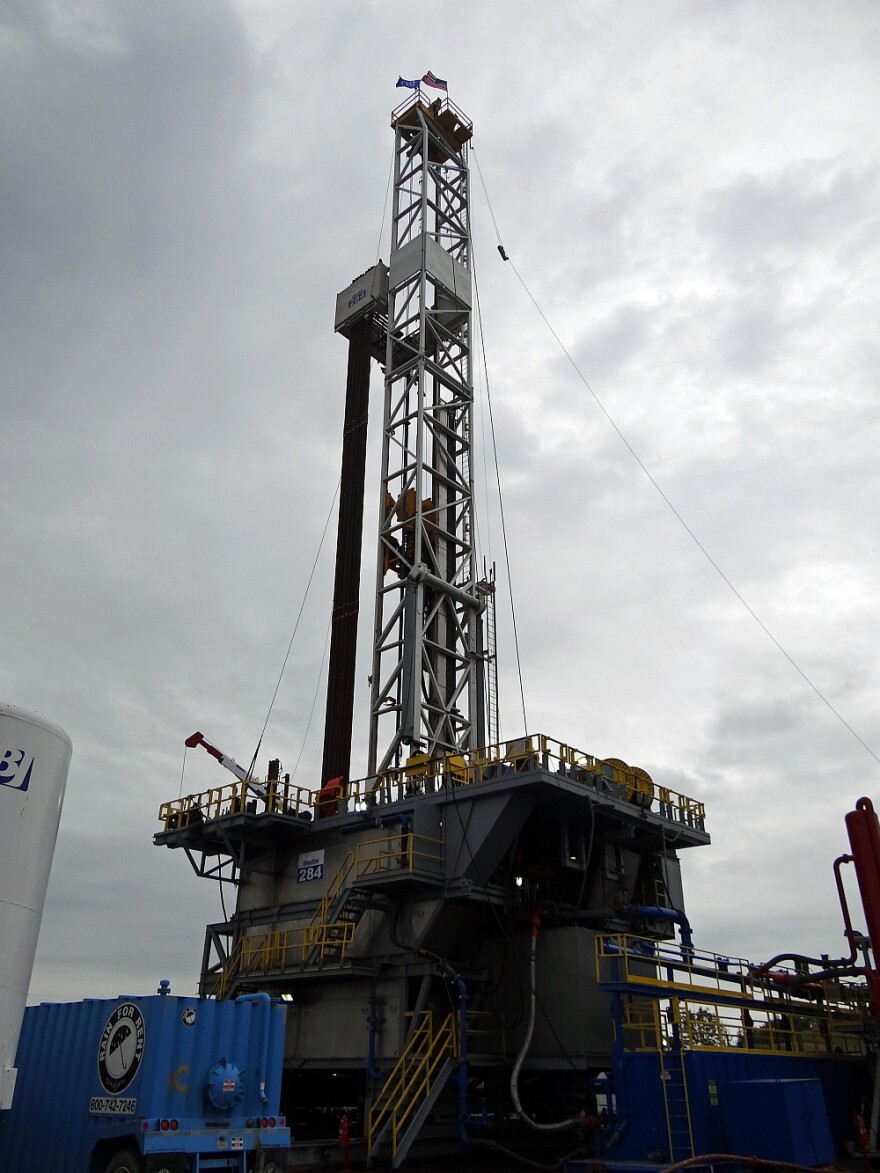 Advocates against fracking have won a temporary legal victory. A Wake County superior court judge has issued an injunction against awarding permits – effectively reinstating a fracking moratorium.
The temporary injunction goes into effect today. It stops the North Carolina Mining and Energy Commission from reviewing any fracking permits.
"It's a victory certainly to the extent that we have prevented the beginning of any steps toward fracking in North Carolina, " said Derb Carter, an attorney with the Southern Environmental Law Center, the firm that filed the lawsuit earlier this year, on behalf of environmental groups and a landowner.
The stay will remain in place until the resolution of a different case – McCrory versus Berger – that involved the separation of powers between the legislative and executive branches of state government. Arguments are scheduled before the Court of Appeals in June; a decision should come later this summer.
The Mining and Energy Commission was created by the Legislature in 2012. It was placed under the executive branch's Department of Environment and Natural Resources.