Coal ash is the waste that remains when coal is burned. It is usually collected in a dump, known as a pond. North Carolina has more than 30 such sites in 14 different locations across the state. A pipe running under one of the ponds run by Duke Energy in Eden NC ruptured in February of 2014. The coal ash spilled, largely affecting the Dan River which flows into Virginia. The spill is the third largest of its kind in U.S. history.Many see potential complications because North Carolina's governor, Pat McCrory, worked for Duke Energy for 28 years.
Environmental Issues Update: The Future of NC Coal Ash, Fracking, And Jordan Lake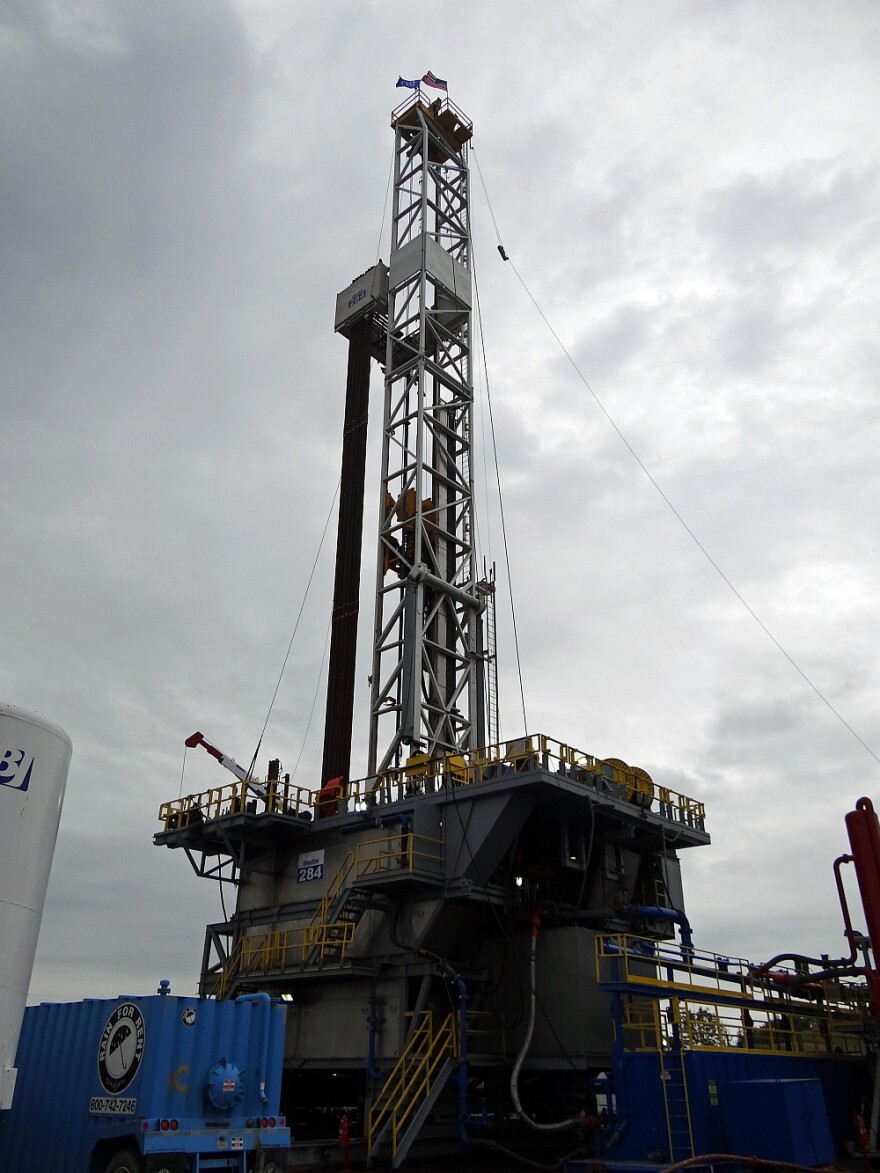 The North Carolina Mining and Energy Commission has finalized their recommendations on fracking in the state to the General Assembly. Critics argue the commission needs more time as the health effects of fracking are unknown. In addition, the state commission tasked with deciding the methods of Jordan Lake clean-up remains undecided on next steps. And Governor McCrory proposes legislation to close or convert the state's 33 coal ash ponds.
Host Frank Stasio talks with WUNC capitol reporter Jorge Valencia about recent developments in North Carolina environmental legislation.