Duke Study Shows No Contamination Near Fracking Wells In Arkansas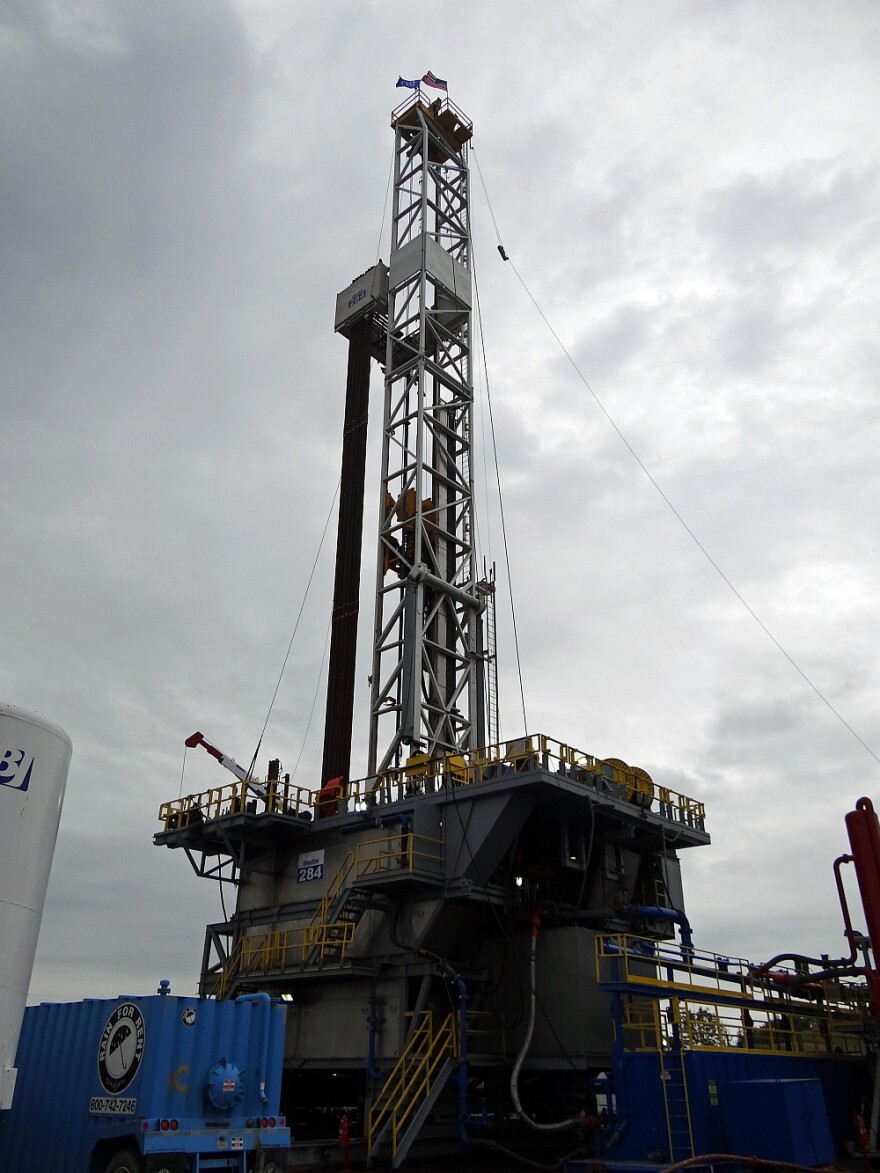 New tests near hydraulic fracturing sites in Arkansas show no evidence of methane leaking into groundwater supplies. A study released Wednesday from Duke University found no negative effects on drinking water near fracking operations.
The same research team found evidence of contaminated water supplies in Pennsylvania, where methane levels were 17 times higher in wells near fracking sites. Duke geochemistry professor Avner Vengosh says the latest research points to differences in geology as a key factor in the risk of contamination.
"In every place where you're doing massive shale gas development, you need to understand the geology and you need to understand the hydro-geology," says Vengosh.
"So the conclusion for Arkansas may not be relevant for North Carolina and/or, as we saw, the difference in Pennsylvania."
Vengosh says researchers need more information about the ground between North Carolina's natural gas basins and groundwater to say whether it might be susceptible to methane leaks.
"We began establishing a baseline water quality of wells in areas of expected shale gas drilling," he says. "The next level is to try to do some simulation and to try to understand what indeed is the potential of groundwater contamination."
State lawmakers are considering a bill that would allow companies to get fracking permits in 2015.