A Polished Soul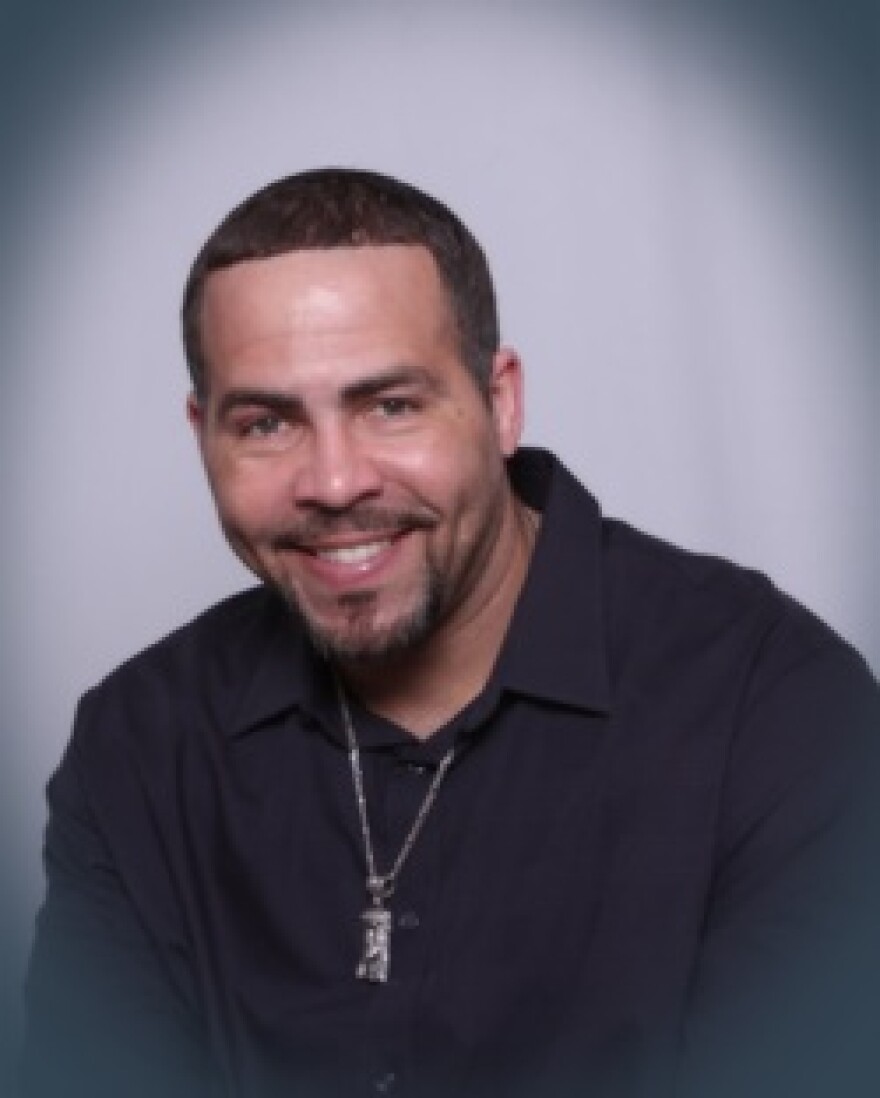 Michael Rae Anderson grew up in poverty and in an abusive household. As an adolescent, he saw his peers with new cars and plenty of money earned by selling drugs.
Anderson began selling drugs and guns as a teen. A fight over drugs ended with a shooting and Anderson was charged with first-degree murder. He took a plea and served 17 years on a life sentence.
Now paroled, Anderson has turned his life around and founded an organization to help young men avoid making the same mistakes he made. His story is the subject of a new film, A Polished Soul, which screens at the National Black Theater Festival tomorrow in Winston-Salem, N.C.
Host Frank Stasio talks with Anderson about his life and story.