The Hows, Whens, and Ifs of Offshore Wind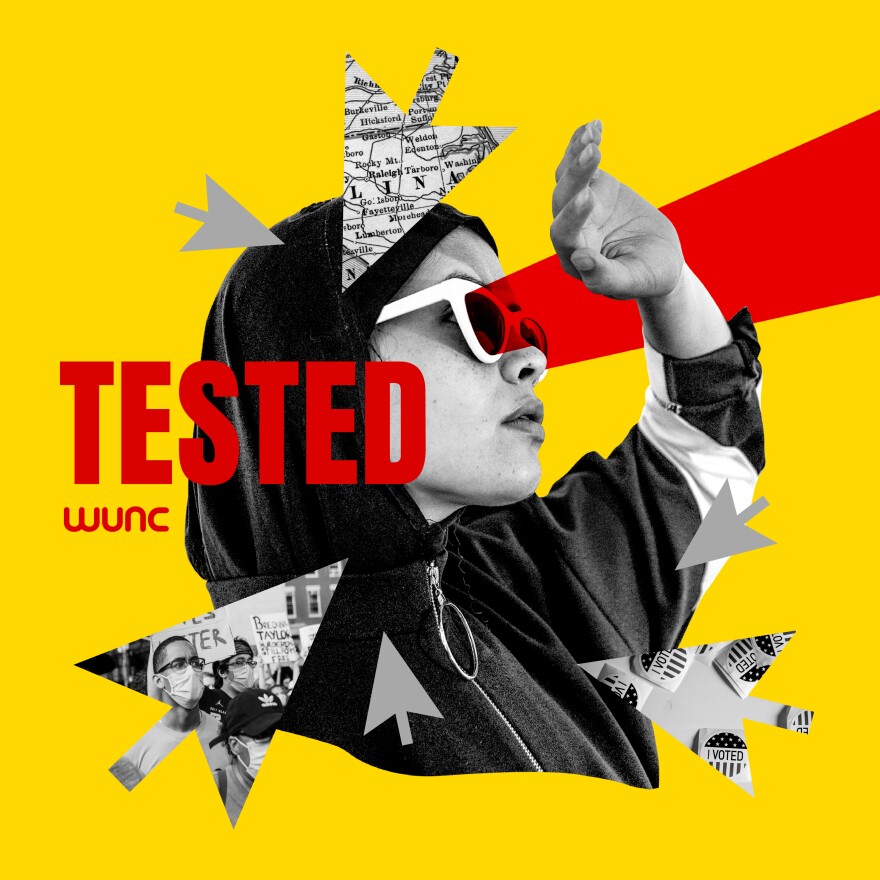 Recreational and commercial fishermen in North Carolina have a lot of questions about plans for offshore wind farms. But the technology is new to the United States, and there are not a lot of answers yet.
Host Celeste Gracia talks with fishermen, wind energy advocates and state regulators about the questions that remain in North Carolina's advancements toward offshore wind farms.