Schools Are Not Back To Normal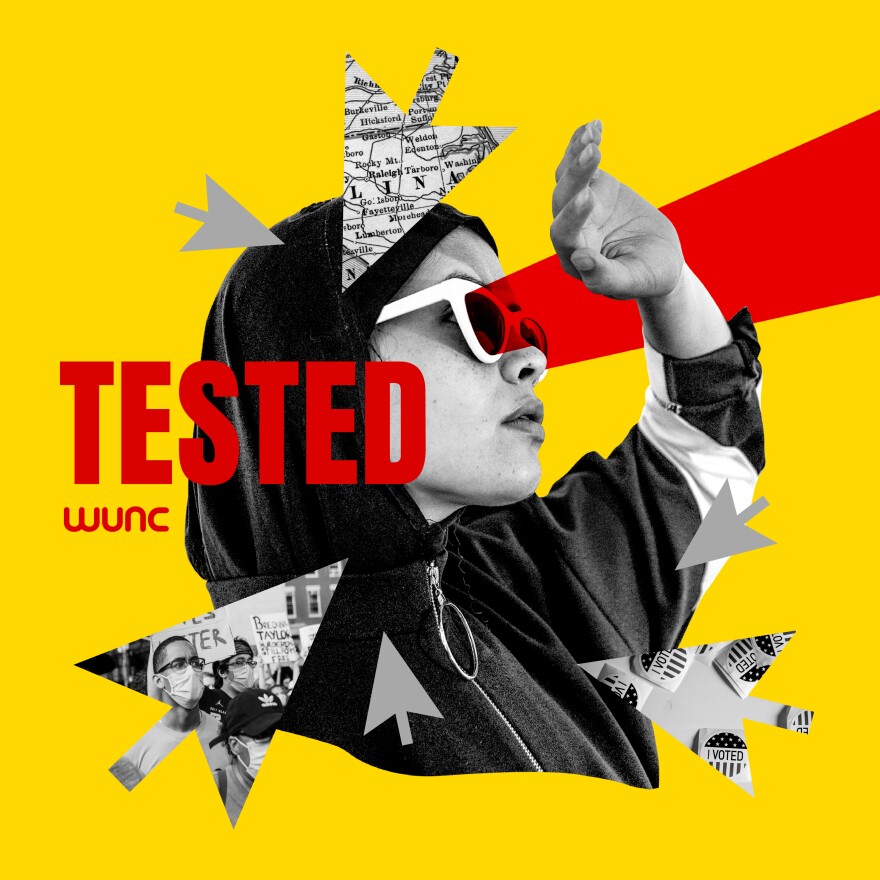 Teacher turnover. Burnout. Short-staffed schools. After two years in a pandemic, for many people, life is getting back to normal. But schools are not back to normal.
Host Liz Schlemmer spoke with three local leaders of the North Carolina Association of Educators in Durham, Orange and Rockingham Counties about the problem of and solutions for teacher retention.