Is a new youth detention center what Durham County needs?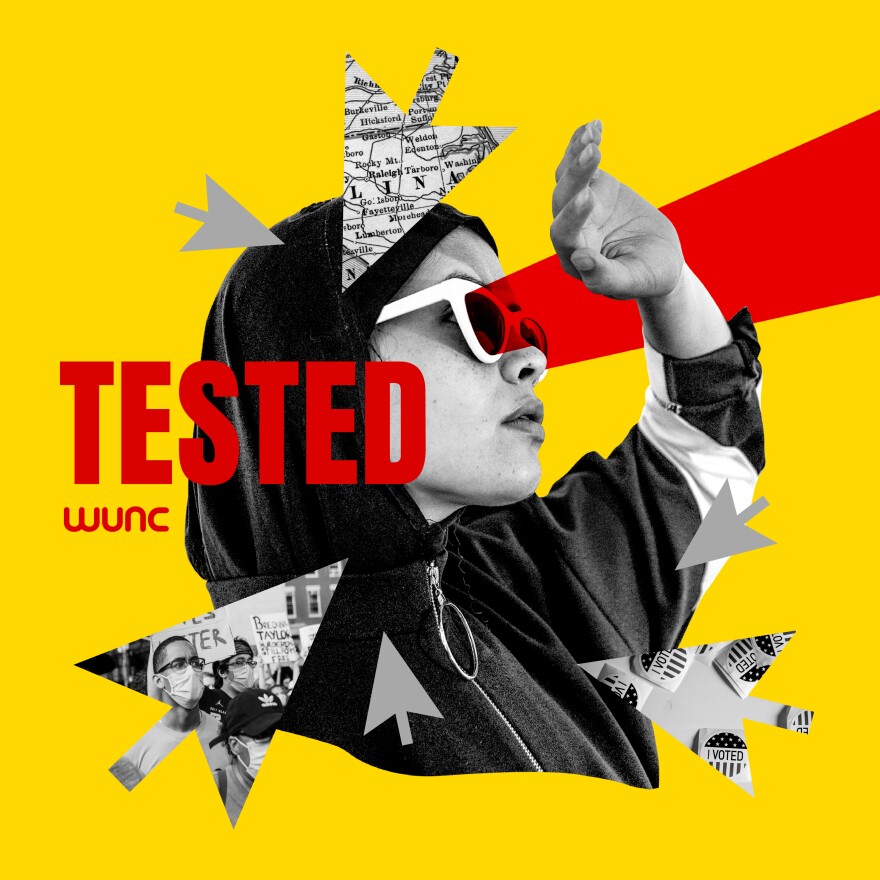 Durham County plans to build a new youth detention center for an estimated 30 million dollars. But people in the community are skeptical about more dollars being put toward detainment for juveniles.


Host Kamaya Truitt discusses the plan in Durham County to build a new multi-million dollar detention center, and whether a new facility will provide the community with what's needed.