Eye-popping endowment gains give universities unprecedented 'opportunity'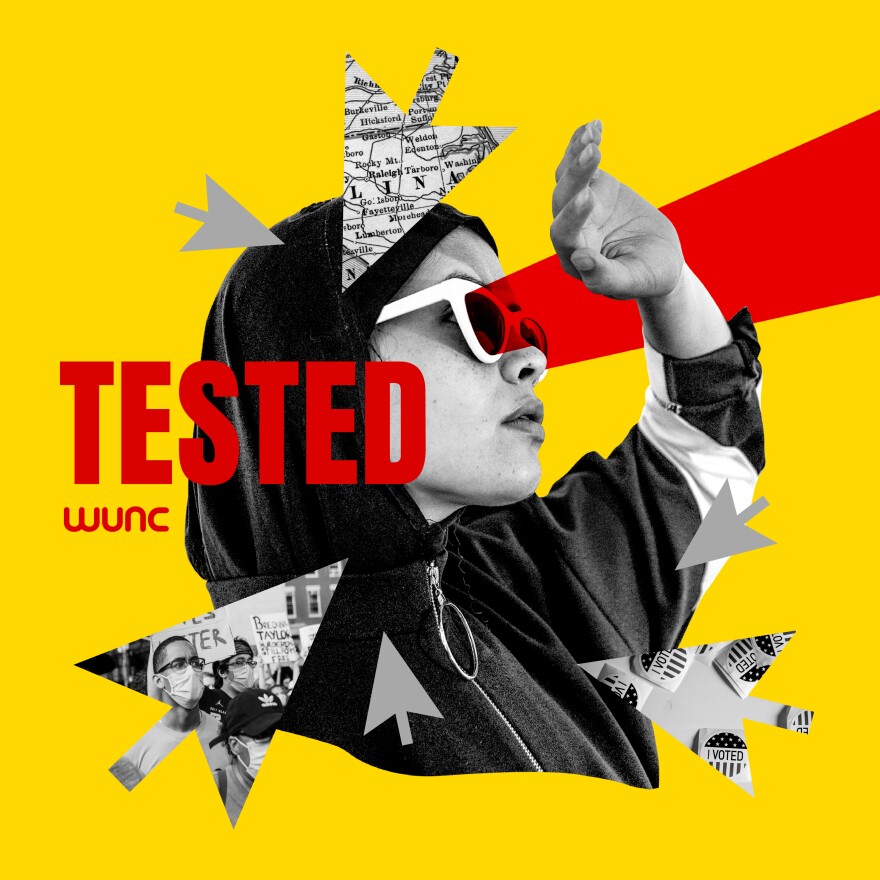 Annual reports for university endowments are starting to come in and, in many cases, are indicating impressive gains in the last year. So what are universities' responsibility and parameters for using this money after a year of budget cuts?


Host Jason deBruyn talks with Dennis Hogan, the author of a recent op-ed for The Chronicle of Higher Education, about the financial landscape for university endowments and investments.
---
Editor's Note: An earlier version of this story incorrectly referenced Duke University's endowment, which is $12.7 billion. The Duke University Management Company manages the university's endowment and oversees other investments and endowments that total $28.6 billion.