Squeaky Clean: What It Takes To Eradicate Rats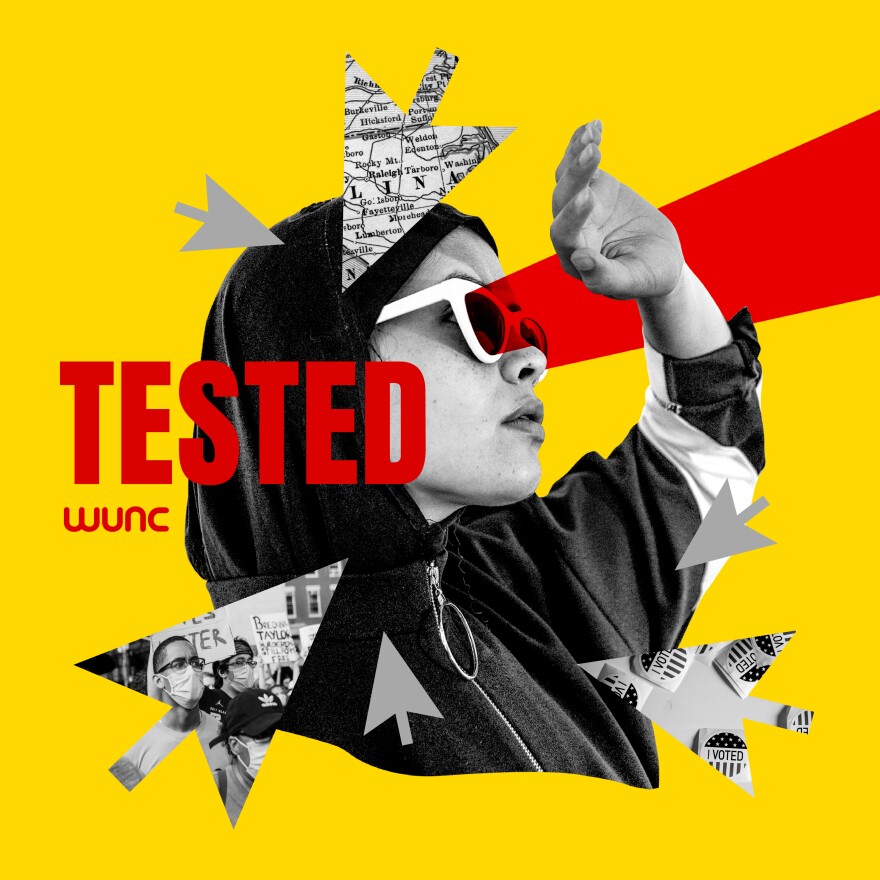 Most people want nothing to do with rats. They're pests, vermin with voracious appetites. But they're also clever, adaptable and so pervasive around the world, it's easy to forget that, in most places, rats are an invasive species.
Journalists Elizabeth Friend and Laura Pellicer — hosts of WUNC's podcast CREEP — invite us to join them on an exploration of who's doing what about the global rat problem.
Learn more at wunc.org/creep.