'I Won't Feel Safe Until We're All Safe': How An Epidemiologist Is Coping With A 'Moving Target'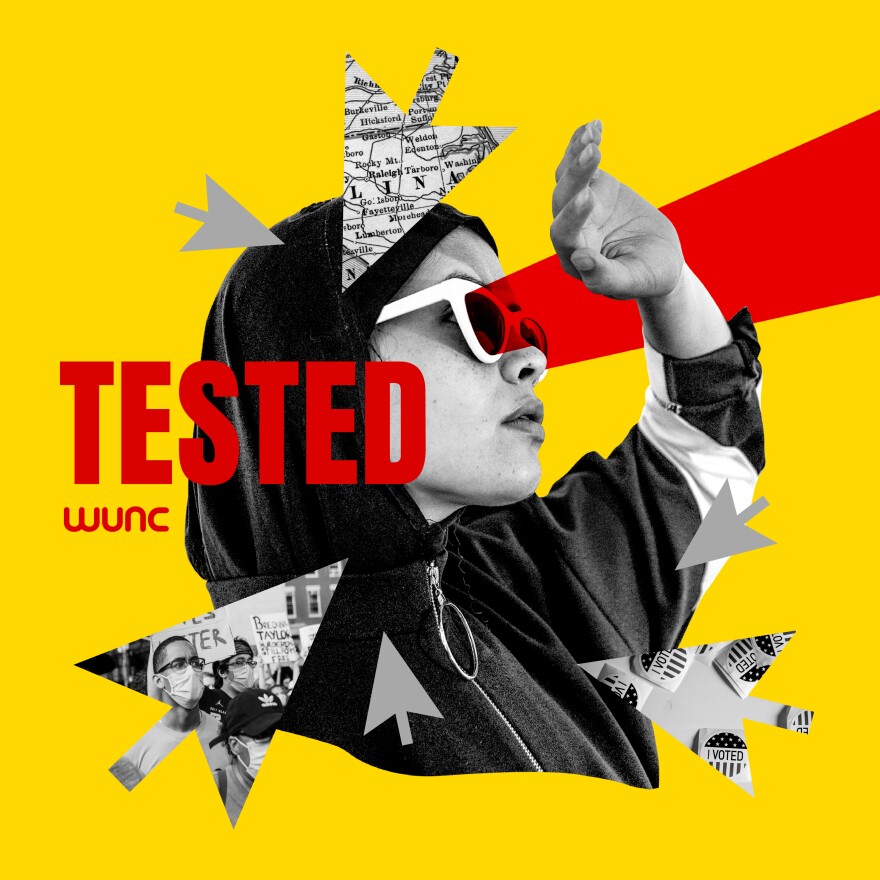 Dr. Whitney Robinson, an associate professor in the Department of Epidemiology/UNC Gillings School of Public Health, speaks about how she is personally and professional navigating the pandemic.
Dr. Whitney Robinson is an academic who studies the way society is organized and how that influences who stays healthy, who gets sick, and how we can improve that. In this episode of Tested, Robinson looks at the pandemic through that academic lens - and through her own experiences within her family and her community.