North Carolina's 'Patchwork Protection' For Children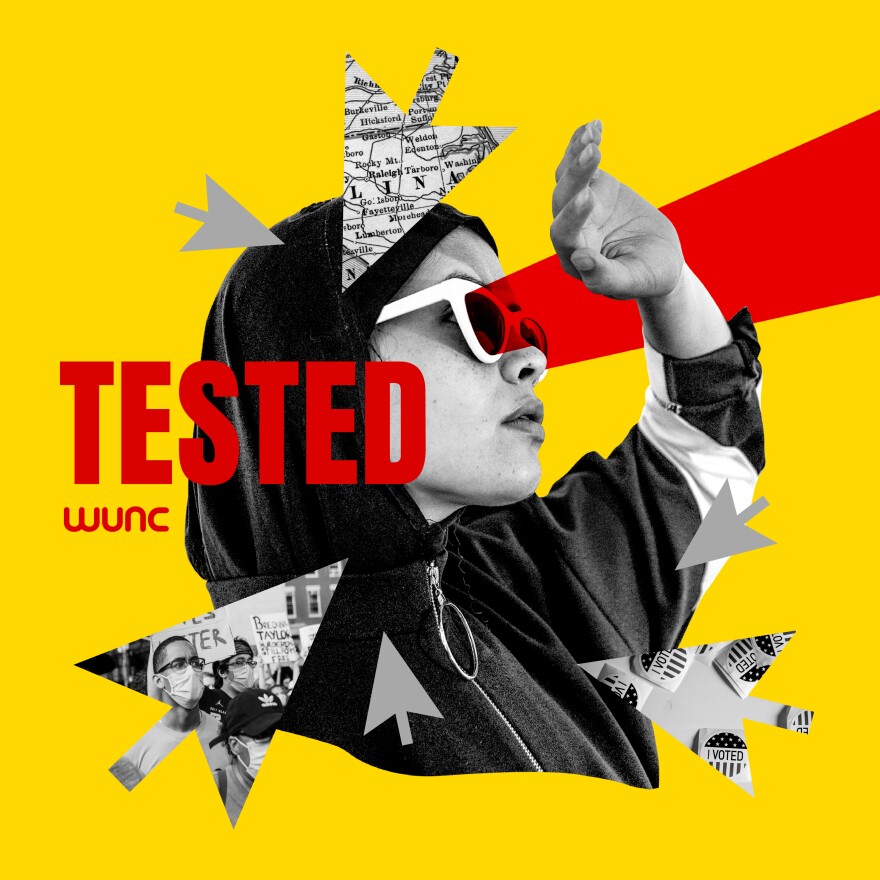 Whenever signs exist that a child is being abused or neglected, it's a social worker's job to determine whether it's best to step in and remove that child from their home.

But the likelihood a child is removed from their home varies depending on where they live in North Carolina.
Host Charlie Shelton-Ormond talks with Kate Martin, lead investigative reporter for the Carolina Public Press, about the publication's series on child protective services in North Carolina, "Patchwork Protection."