No Ruling On Judicial Primary Hearing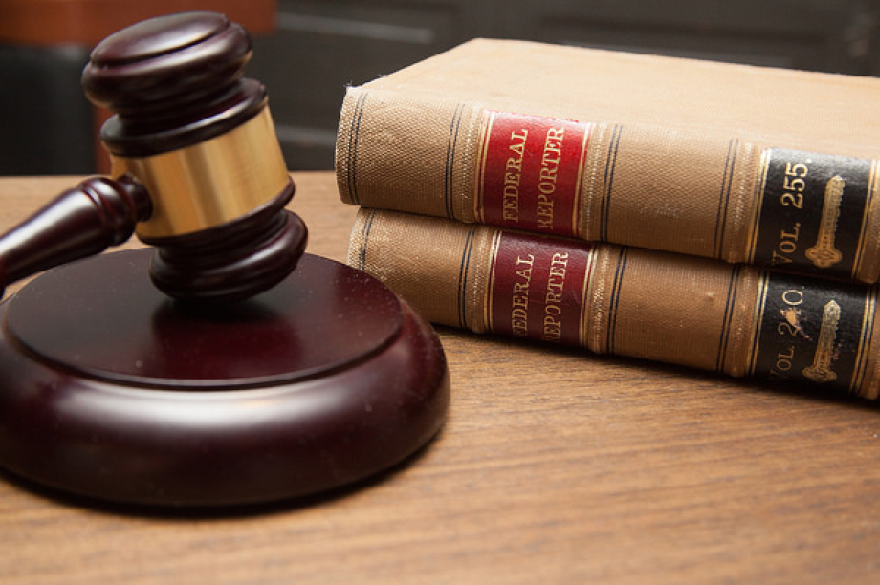 U.S. District Judge Catherine Eagles heard arguments Wednesday morning on why there should and should not be primary elections for judicial seats this year.Attorneys for North Carolina's Democratic Party said eliminating judicial primary elections this year infringes on their rights.
They also argued that elections are necessary to get quality candidates who are backed by their party.
However, lawyers for the state said there are other ways to choose candidates without having a judicial primary election.
Republicans canceled the primary election so they could have more time to work on a judicial redistricting plan.
Filing for judicial candidates will be held in June unless Eagles rules in favor of the Democrats.