Special Master Offers Draft Maps For NC Legislature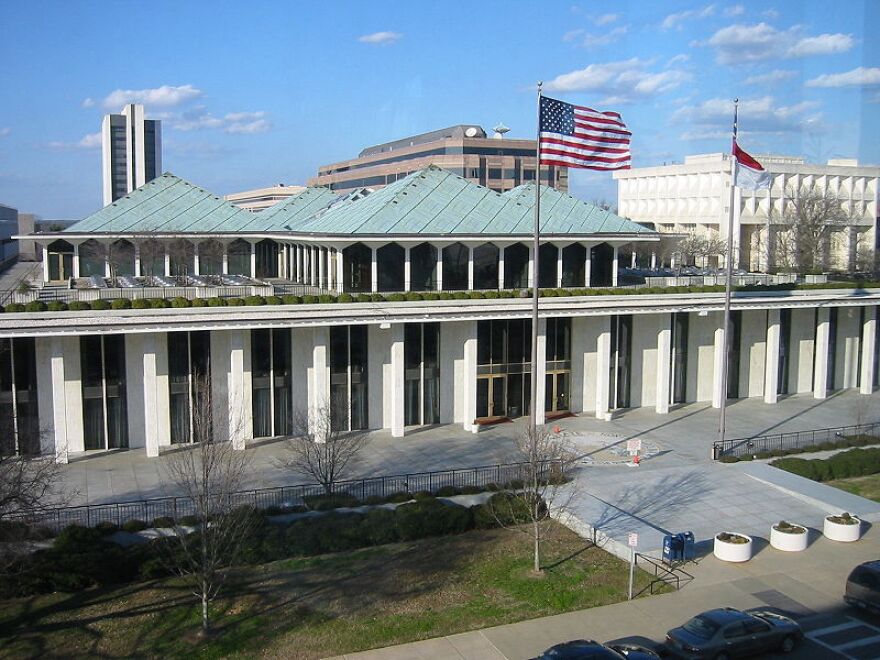 An outside expert appointed by a federal court to help draw some North Carolina legislative districts that judges worry remained unconstitutional has suggested changes.Stanford University law professor Nathaniel Persily filed Monday his preliminary House and Senate plans.
The special master also requested formal responses from Republican legislative leaders who originally drew the boundaries and from voters who successfully sued over them. The judges wants Persily's final proposal by Dec. 1.
The judges have said four districts redrawn last summer by GOP legislators still appeared to preserve illegal racial bias, so Persily said he redrew compact replacements for them. He also retooled several districts in and around Charlotte and Raleigh because of potential state constitutional problems.
It's not immediately clear how alterations could affect the GOP's legislative majorities.