NPR Music: Songs We Love, 2014
Lead in text:
We made you a mixtape. A really long mixtape. In the past, we've kept this list, of our favorite songs of the year, to 100 songs. Not this year. Instead, we turned our tidy list of songs into a massive, party-starting player in which you can actually listen to every single one of the 302 songs we loved this year, from every genre we cover.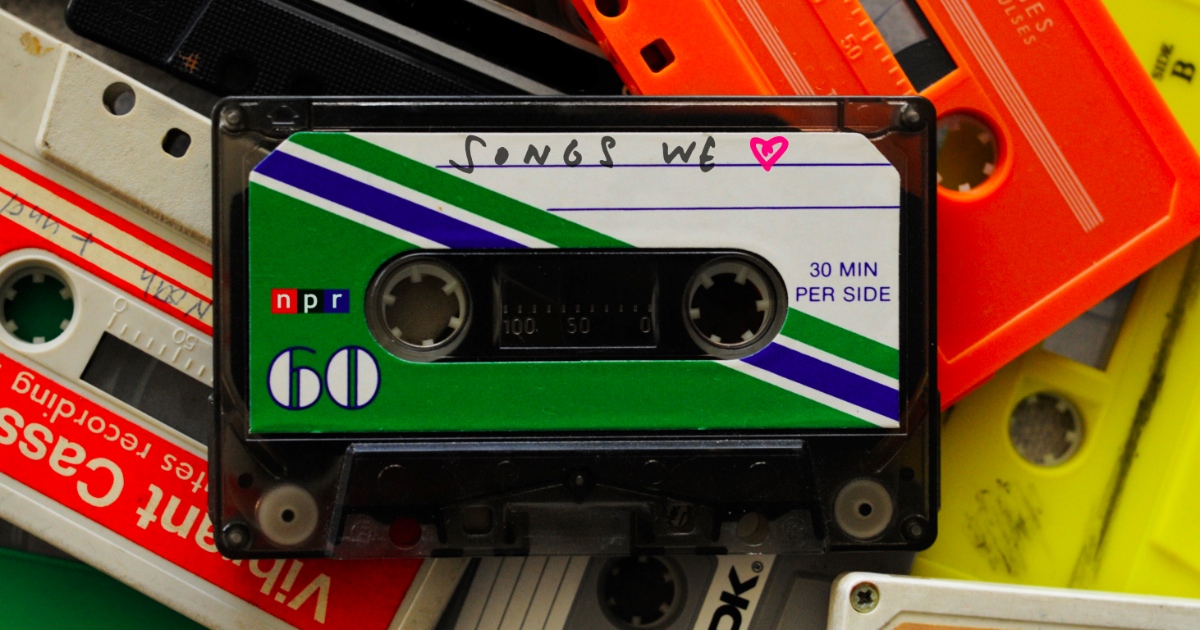 Put on your headphones and listen to more than 300 of NPR Music's favorite songs from 2014. The best songs of the year.