While North Carolinians were sleeping early Friday morning, the General Assembly swiftly passed a bill that would shield death-investigation records from the public.
Read More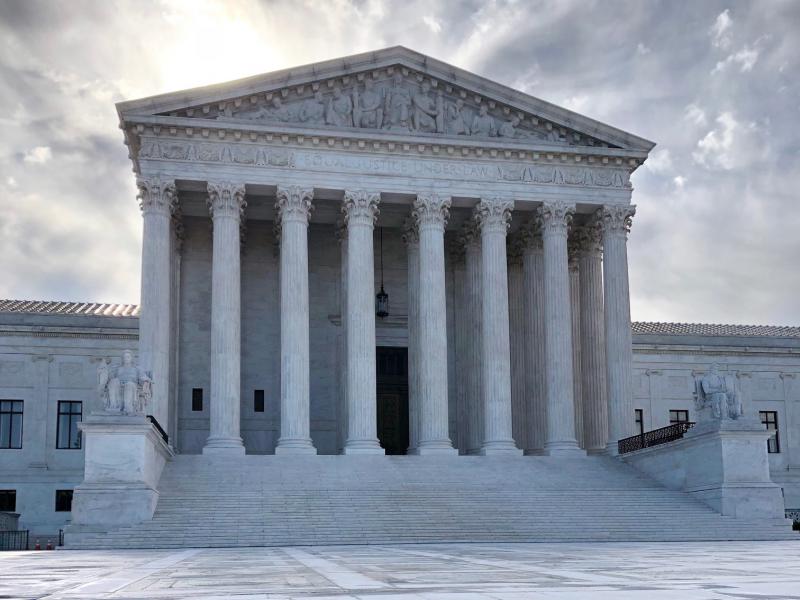 Updated at 5:35 p.m. A sharply divided U.S. Supreme Court stood by its most recent abortion-rights precedent Monday, delivering a major defeat to abortion opponents who had hoped for a reversal of fortunes at the court with the addition of two new Trump-appointed justices. By a 5-4 vote, the court struck down a Louisiana law that was virtually identical to a Texas law it invalidated just four years ago. Chief Justice John Roberts cast the fifth and decisive vote. Four years ago, the chief...
Read More

Stigma, confusion and outright discrimination shape the health care experiences of many transgender and gender non-conforming people. In a national survey of transgender people in the U.S., 29% said health care providers had refused to see them because of their actual or perceived gender identity.

On this edition of the Embodied series , host Anita Rao learns about the ways gender-affirming doctor's visits, home life and classrooms can improve health outcomes for transgender and gender-nonconforming people.
Read More
Now Playing